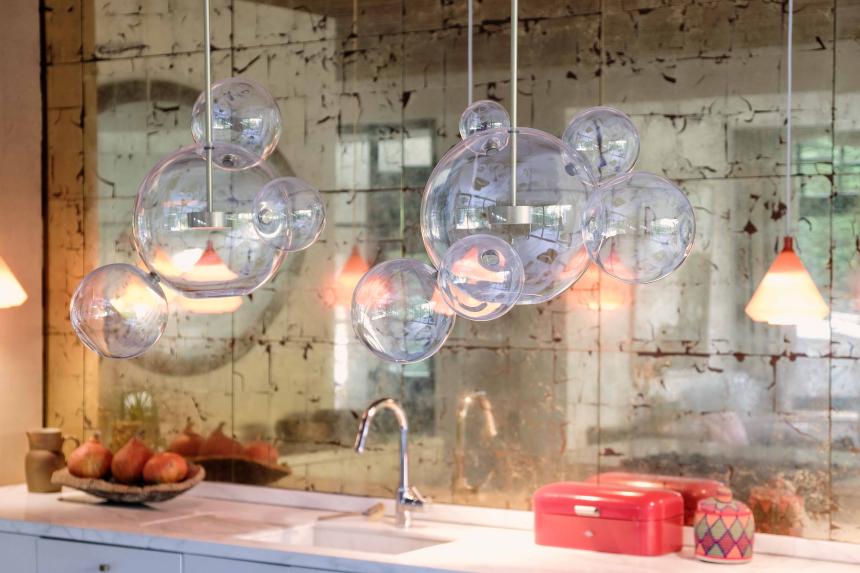 120_House_StoD
Program
Renovation Extension of a family house
K2A Team
Kervyn -
Alegria -
Palmers
+
The existing house is a charming "Art & Craft" semi-detached villa near the emblematic "Place Brugmann". Historically, these houses were quite modest in terms of layout and spatial distributions.
The new clients wanted a small extension on the ground floor that would, quite simply, be the new entrance of the house. This new annexed entrance would liberate the rest of the bottom floor connecting the front of the house with the back and offer more generous views on the garden.
The shape of the parcel (a trapezoid) is quite peculiar and dictates all the urbanistic regulations. The shape of the new entrance is thus a direct offset of the property lines and offers an interesting diagonal geometry to the existing house.
+