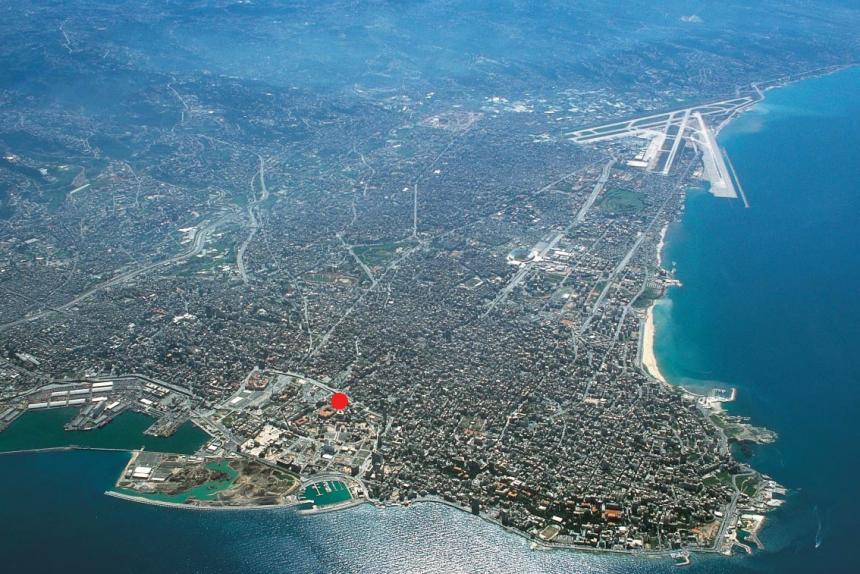 051_Beirut
Program
The Lebanese-Omani Centre: New house of arts and culture
Status
Shelved
Competition
Client
The Ministry of Culture of the Republic of Lebanon
K2A Team
Kervyn -
Alegria -
Hug -
Laza -
Despa
+
The project inserts itself within the existing situation and the planned future buildings. Its shape embraces the small square and creates an open plaza. The building also offers a promenade that wraps around the entire building. Via a glass façade, the promenade is continuously animated with perspectives on the activities inside.
Open spaces offer various programmatic possibilities: open air exhibitions, open air stage for performances, night projections, etc... The project also takes full advantage of the topographical difference on the site.
Conceptually, the section of the building is similar to a large cave, reminding the locals of the Jeita Grottos: they are one of the most visited sites in Lebanon and participate to the collective imagination.
+