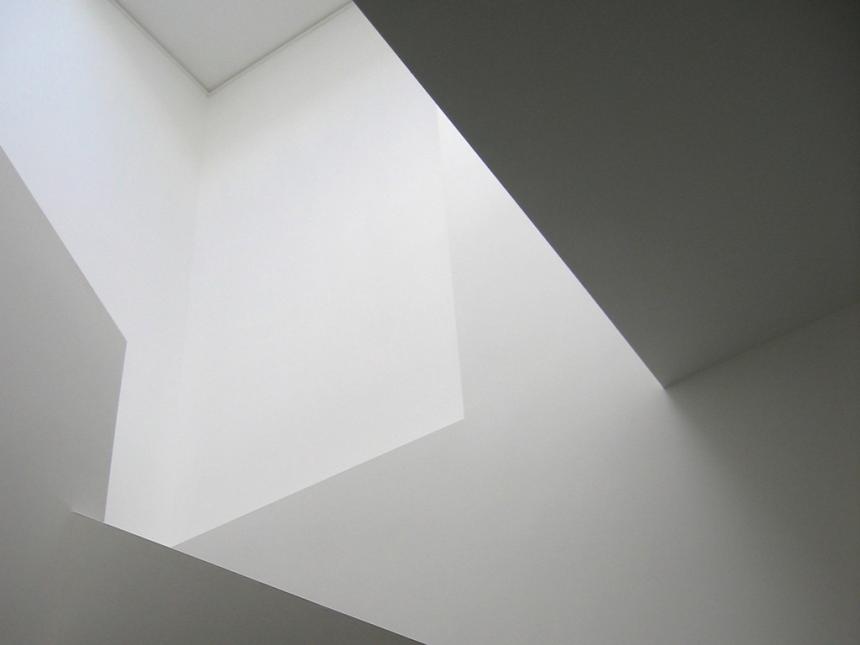 001_House_Frank
Program
Renovation + Extansion of a modernist single house.
K2A Team
Kervyn -
Alegria
+
The project required adding an extension on the roof top of a modernist building. The client, an expert in Asian antiques and an art collector, asked for an urban retreat to work and rest.
The extension, consisting of various abstract glass volumes, is positioned slightly in recess of the existing façade. The volume adds a sculptural profile to the skyline and reflects the passing clouds. The beam on the front façade of the existing house frames the view of the neighboring park.
+